Drone Services & Consultation
Aerial Inspections
Faster, safer and more economical than using scaffolding or manpower. Find problems before they occur.
Aerial Mapping
Millimetre accurate maps with outputs in a variety of formats, suitable for planning and surveying software.
Training & Consultation
Our extensive aviation experience will point you in the right direction to achieve your operational goals.
Videography
We can supply raw clips or produce a complete 4K video. Our experience ranges from international TV shows & events to local promotional films.
Stock
On a tight budget and need a photo or video clip instantly? Visit SkyStock. It's Australia's fastest growing online library for aerial photos and video. 
Real Estate
Commercial and residential real estate is our speciality. Our focus is quality, getting you the best marketing result for your campaign.
360 Virtual Reality
Utilise our aerial set up for a unique 360 view which can be used with your virtual reality projects.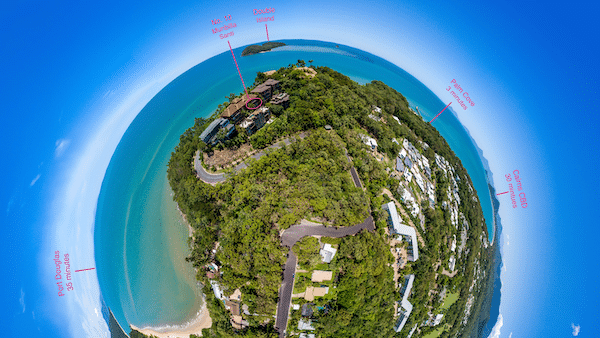 Events
Add an aerial view to your next event. We have been used in triathlons, golf days, a car rally and an open day.
Buy Drones
Free shipping Australia-wide. Visit the DJI Store to purchase the latest drones including Mavic, Phantom and Inspire.
Our team is not only certified and insured drone operators, we are also commercial pilots licensed by the Civil Aviation Safety Authority. These diverse qualifications enable us to do more than the average drone operator, such as utilising charter aircraft to access remote locations for drone operations, as well as operating our drones closer to airports and at night. We operate a large range of drones and aircraft including everything from a 50 gram micro drone to a 50 tonne Boeing airliner.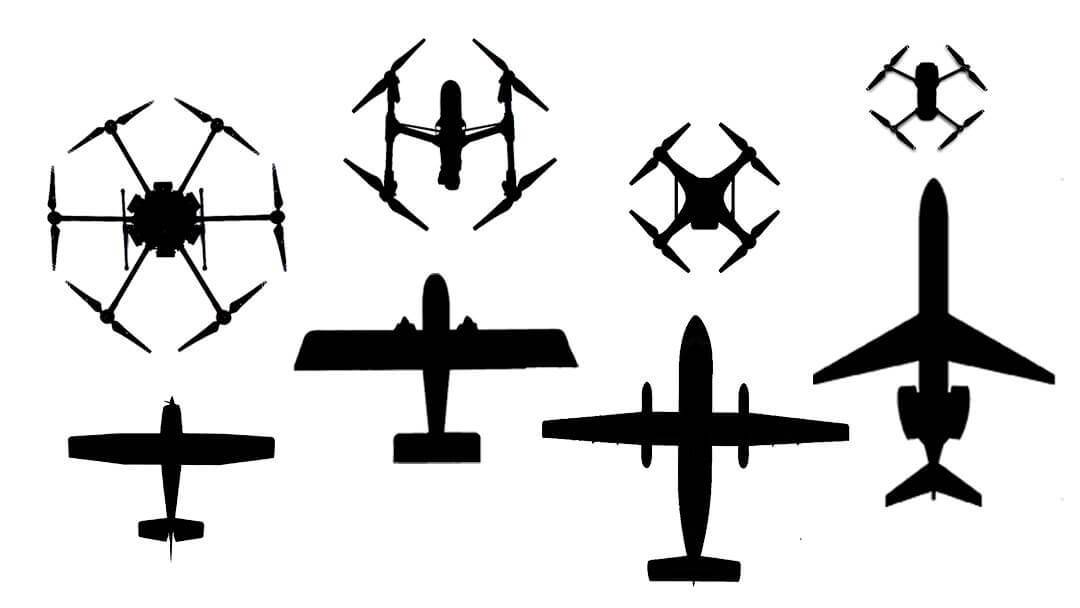 Join our growing list of clients who have entrusted their drone services to us. Our experience and ability to innovate has made Droner a leader in this dynamic field.