Aerial Mapping
Don't rely on outdated Google Maps. Get up to date millimetre accurate maps with outputs in a variety of formats, suitable for planning and surveying software.
Environmental Survey
Recently our drones were used for tracking turtles on Cape York in conjunction with federal environmental groups and local indigenous rangers.
3D Modelling
Models can be created to suite a variety of functions such as accurate stockpile measurements. Easy to read PDF reports can be provided for fast data analysis.
Television Shows
Keep an eye out for our footage in River Monsters (Animal Planet), The Secret Daughter (7) & The Code (ABC).
Promotional Video
We can supply raw clips or produce a complete video for you, be it for yourself or your business.
Tourism Videos
Helping promote Far North Queensland to the world. This video was for an international travel company.
Real Estate
Commercial and residential real estate is our speciality. High quality images with plenty of options to choose from.
Events
Add an aerial view to your next event. We have been used in triathlons, golf days, car rally and a development open day.
Inspections
Faster, safer and more economical than using scaffolding or manpower. Find problems before they occur.
Our team is not only qualified drone operators, we are also commercial pilots licensed by the Civil Aviation Safety Authority . These diverse qualifications enable us to do more than the average drone operator, such as utilising charter aircraft to access remote locations for drone operations, and flying drones at night. We also hold $20 million public liability insurance.
Utilising a large range of drones and aircraft we can access anything from a 50 gram micro drone to a 50 tonne Boeing airliner.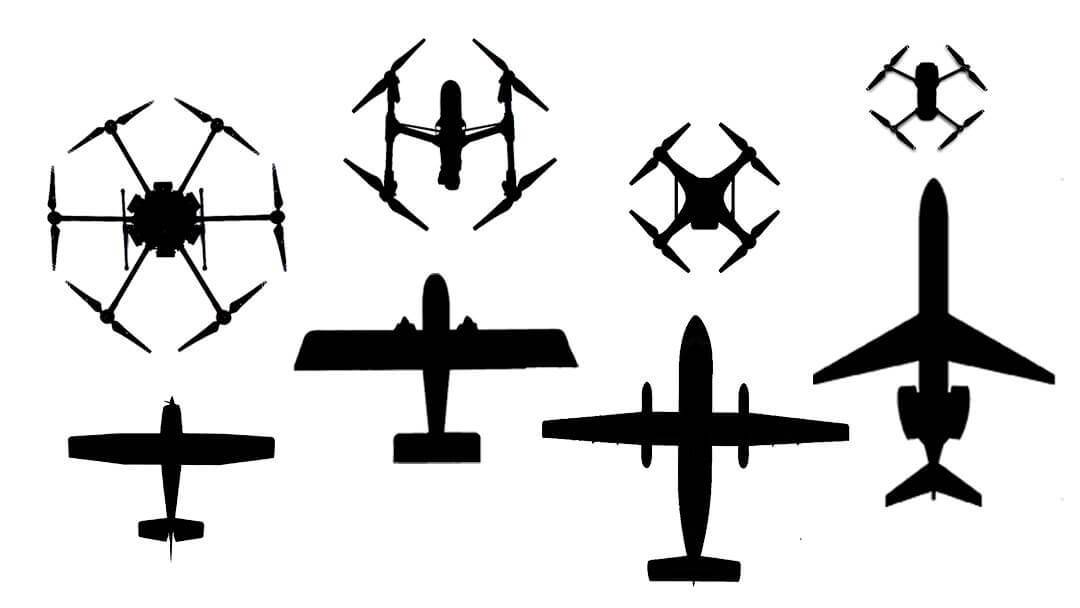 Join the following list of clients who have entrusted their drone services to us.
Our experience and ability to innovate has made Droner a leader in this dynamic field.
Droner has been instrumental in helping cover our clients' projects around Australia: from helping us cover construction milestone events, general site photography to highly technical aerials and timelapses, they can do it all. Highly recommended for your next project.
We utilise Droner's services as they always produce a high quality product. This is important for our premium properties which get marketed worldwide. Turn-around is always quick and communication prompt which helps meet our client's needs.
Areas Covered
Cairns, Innisfail, Atherton
Port Douglas & Mission Beach
Queensland, Australia
Phone
Australia: (07) 4015 3030
International: +617 4015 3030
Droner is always looking for talented individuals to join our team. Applications meeting, at minimum, the essential criteria below are welcome to apply. In the first instance please email [email protected] with your resume and portfolio.
Essential criteria:
– Hold a Remote Pilot Licence (RePL), UAV Controllers Certificate or CPL/ATPL.
– Be based in Cairns, Queensland or surrounding region.
– Experience on DJI equipment (recreational is acceptable).
Desirable criteria:
– Ownership of DJI equipment.
– Experience with Adobe Lightroom and video editing.
* Individuals wishing to invest into the business or take on a managerial role are also welcome to apply.